We make pizza worth coming after
If you're looking for delectable pizza made with fresh ingredients by a family-owned restaurant, then you're looking for The Untouchables. Stop by for our daily specials, our soup, salad, and potato bar, or the buffet and pizza that made us "infamous."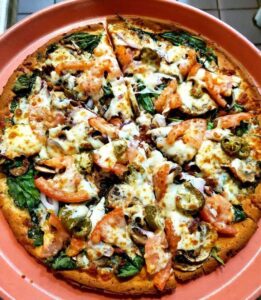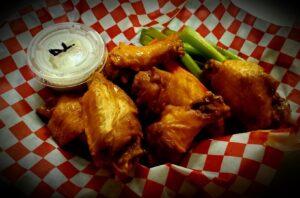 ---
Incredible flavor
Is your mouth watering yet? It will be the moment you smell our incredible food.
Come try us today!
---
From pizzas, wings, and burgers to quesadillas and taco salads there's a little something for everyone!
Whether you choose deep dish or thin crust, you'll love our mouth-watering pizza.
Are you ready to try our deliciousness for yourself? We look forward to your visit!
Not Available At This Time
Cash Incentive Program
All prices advertised and marked are cash prices only.
All debit and credit card purchases will incur a 3.99% convenience fee.
Effective April 15th 2019
Lunch Buffet Monday thru Saturday $9.50
Lunch Buffet Sunday $10.90
Dinner Buffet Sunday thru Thursday $10.50
Dinner Buffet Friday and Saturday $10.90